MEDION® ERAZER® - The Ultimate Gaming Experience
MEDION® ERAZER® offers you high-end gaming systems packed full of the latest technology! Our ERAZER® Laptops, PC's and accessories are specially designed to your needs. We strive to always offer the top performance products at reasonable prices! MEDION® has a strong backing being part of the Lenovo® group since 2011, the largest PC manufacturer in the world.
Our ERAZER® P-Series is developed with Casual Gamers in mind. This chassis features discrete Gaming styling allowing the device to be used for Gaming and work. Packed full of the latest Intel and NVIDIA® components the P Series is ideal for casual gamers with SRP's ranging from £599-999.
Our ERAZER® X-Series is aimed at the hardcore gamer with a much more aggressive look with sharp edges, illuminated keys and ERAZER® logo. Featuring the latest Processors from Intel and top spec 10 series cards from NVIDIA®, our X-Series offers the performance Pro-Gamers demand at SRP's from £999-£2199.
---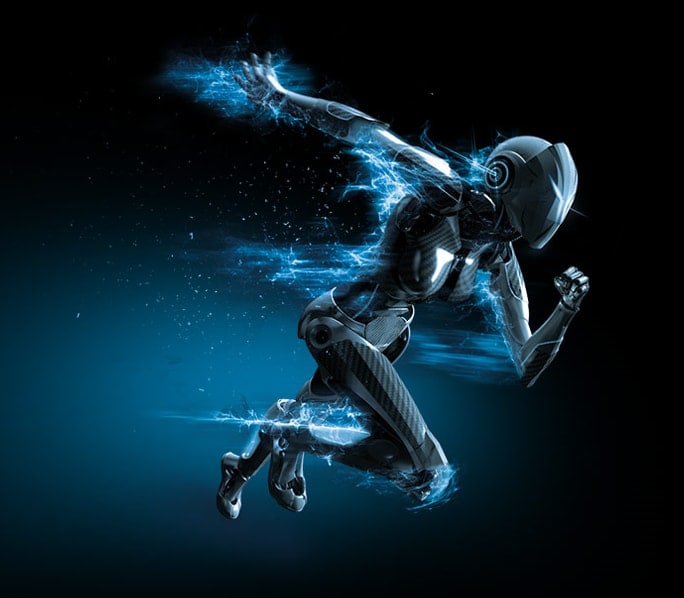 OUT OF THIS WORLD TECHNOLOGY
The ERAZER® Lady comes from a technologically advanced planet. She leaves her home planet to transfer the superior technical knowledge of her civilization to us. She is the guardian of science. All technologies developed by her are indicated by a lightning flash, the highest award of her people. This lightning flash is the identification sign for the unique power and the forward-looking design that characterizes every ERAZER® system.
---
QUALITY AND PRODUCT TESTS
The ERAZER® range is developed to offer fantastic gaming performance and reliability at a fantastic price. Our products are developed in conjunction with the leading international gaming clan SK Gaming ensuring we deliver the best products for gamers!
Being a top German PC brand, German quality and engineering is in our DNA! We are relentless in our pursuit for performance and reliability, using the latest A-Brand components from companies such as NVIDIA®, Intel®, HyperX® and GIGABYTE® to build our systems.
Our Laptops are put through stringent testing including, strict mechanical tests and technological evaluation ensuring reliability and longevity.
ERAZER® products are often receive positive reviews from leading journalists and publications including Tech Radar. We work tirelessly to provide great new products as well as the best customer support possible.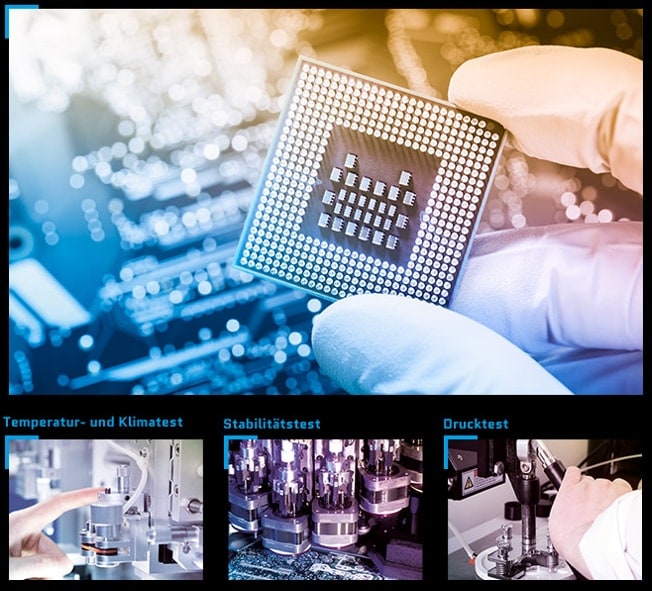 ---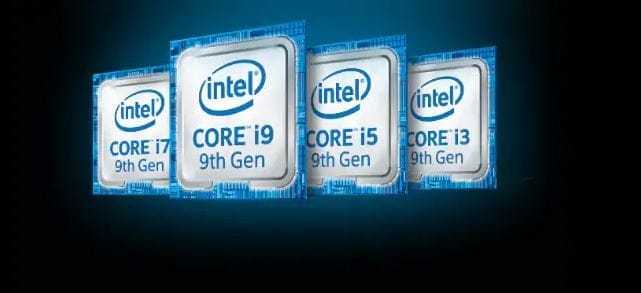 THE HEART AND THE BRAIN OF YOUR GAMING SYSTEM
The heart and brain of your gaming system is the processor – and you only deserve the very best hardware! That's why MEDION® ERAZER® only includes the very latest CPU generations from Intel®.
Whether it's the Intel® Core™ i5, Intel® Core™ i7 or Intel® Core™ i9, these processors offer you the maximum performance and efficiency that you need for demanding games. By optimally tuning cooling systems, we also ensure that the processors can work reliably, so you can always rely on your hardware!
---

HIGH DEFINITITION GRAPHICS FOR YOUR GAME
NVIDIA® Graphics cards are integrated into our ERAZER® Laptops and PC's offering near real-life graphics. The latest NVIDIA® cards offer a smooth gaming experience with vibrant colours and high-contrast images. Using the display port or HDMI connections you can even connect multiple monitors, allowing you to experience your games in a new dimension!
With the help of NVIDIA® G-Sync technology, games run smoothly, regardless of the refresh rate used. Tearing (horizontal distortion of the image) is finally a thing of the past. The notebooks from the ERAZER® gaming series are equipped with a 15.6″or 17.3″ screen and Full-HD or Ultra-HD resolution.
---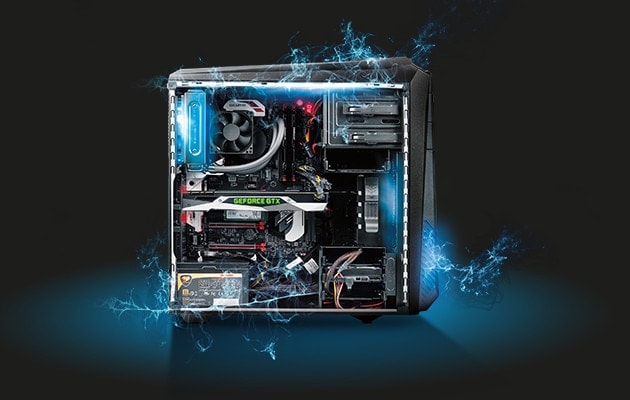 HIGH END A-BRAND COMPONENTS
We want your ERAZER® PC or Laptop to operate at optimum performance and be ultra-reliable, which is why we carefully select the components which we use when building our PC's.
We only use the best processers which is why we only use Intel® processors in our computers which are renowned for their performance and reliability. We only use NVIDIA® Graphics in our products as we believe these offer the best performance.
We also use components from HyperX®, MSI™ GIGABYTE®, Asetek® and Samsung®.
RAM, hard drives, SSDs, motherboards, processors and video cards, as well as housings and peripherals are carefully selected by us especially for gamers. Every component which we select must offer powerful performance, quality and reliability as standard. This ensures that the latest blockbuster games are always executed smoothly and in high resolution on the latest ERAZER® notebooks and PCs.
---
VIRTUAL REALITY: GAMING IN A NEW DIMENSION
NVIDIA® GeForce® GTX graphics cards are the platform for the next generation VR experience. PC systems, laptops and graphics cards with the NVIDIA® GeForce® GTX VR Ready design guarantee maximum VR pleasure with first-class graphic performance.
Realistic VR requires seven times as much graphical performance as regular 3D apps and games. The unique features of the NVIDIA® GeForce® GTX graphics cards, such as Multi-Res Shading support, ensure optimally tuned performance, image quality and latency for stunning VR adventures.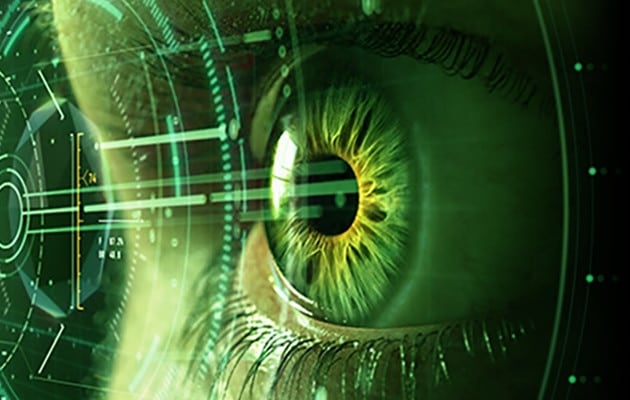 ---