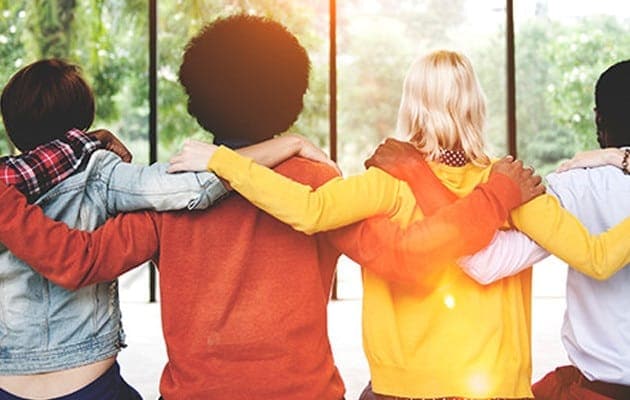 About Us
MEDION is a leading manufacturer of consumer electronics including Laptops, PC, Smartphones and household tech! It has been operating successfully for over 25 years and operates Internationally. UK partners include Argos, Amazon, eBuyer amongst others.
---
Latest technology, great value
For more than 25 years, MEDION has strived to make innovative, functional and high-quality products accessible for everyone and in doing so has helped consumers to do more while spending less.
MEDION reaches that goal not only by providing great value-for-money, but also with devices that feature state-of-the-art technology and cutting-edge design. MEDION is a longtime and successful retail partner of the world's largest international retailers.
---
Our Broad Product Portfolio
Whether fully featured laptops, fastest PCs, stylish tablets and smartphones, high definition smart TVs, accessories, best-in-class value added wireless service rates or photo and online print service.
MEDION offers outstanding technology across all consumer electronic product categories. This comprehensive range of distinguished products, offered by a single source, benefits not only end-users, but also MEDION's retail partners who can both save money thanks to great value-for-money.
---
Reliable Partner
For our retail partners, the company serves not only as a distributor and also as a full-service provider that manages and controls the entire value chain, from product development, via efficient production and logistics, straight through to unmatched after-sales services.
Together with large international chain and discount stores, high-volume sales campaigns in numerous countries or even across several continents can easily be realized.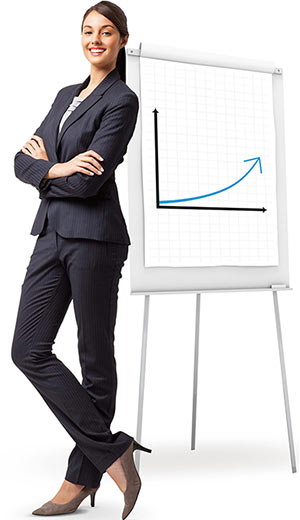 ---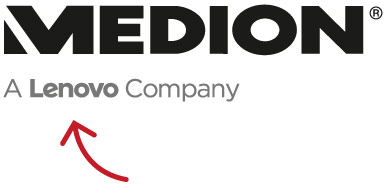 Part of a Big Family
MEDION is a publicly traded stock company with headquarters in Essen, Germany, and has approximately 1000 dedicated employees. Since 2011 the company has been part of the international Lenovo Group, the world's largest PC supplier.
---
First-class support with 2-year warranty
MEDION offers great customer service and excellent support backed by our 2-year warranty on most MEDION products, all at no additional charge, of course. For some designated products, MEDION even offers a 3-year warranty.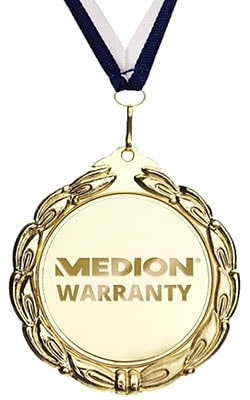 ---
All MEDION products feature innovative and exciting new technologies:
                         The latest performance processors
High-performance graphics cards
High-speed hard drives and solid-state-drives

Experience superior quality first-hand
ith MEDION, innovative, high-performance technology at an affordable price meets extraordinary quality. Top-of-the-line quality is our highest priority during the development of all of our products, which is reflected in every detail and component, ensuring your satisfaction. All our high-quality products are carefully developed with focus on the best possible customer experience, sustainability and longevity.
---
Quality at a fair price
It is our principle to create innovative technology with an attractive design, offering great value for money. Our products have proven their excellence over and over again in numerous independent tests, receiving national and international awards.

---
Impressive design and ease of use
All of our high quality products represent the perfect union of form and functionality. Their elegant design is characterized by clean lines and stylized shapes, allowing them to fit seamlessly into any environment. We would like to emphasize their ease of use: Being extremely comfortable and simple to handle, they are your key to the digital world.

---